Incorporate with Us
Prestige, Your trusted partner
for incorporation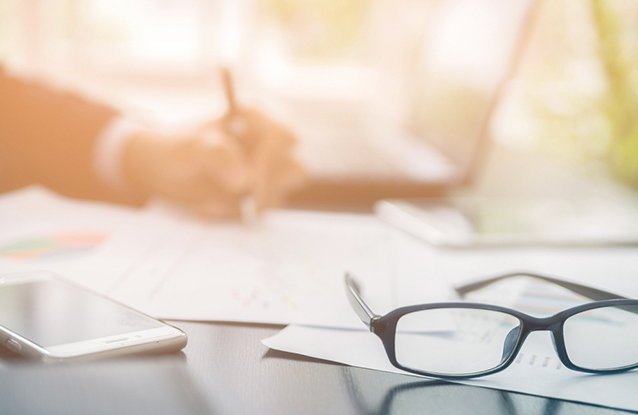 From time to time, our clients require corporate structures to serve their private and corporate needs. Let our team of professionals advise and assist you on the appropriate structures tailored to your requirements. We specialise in incorporating companies in Singapore and various jurisdictions offering personalized service at a value based price. We are able to incorporate any type of Singapore entities and will advise you on the best choice for your business. Let our team of professionals support you through this process and your business going forward.
Bank Account Services
We assist our clients in opening bank accounts for operational and investment purposes with leading banks in a number of onshore and offshore locations.